Project cost management is an essential aspect of any organization. In this post, we will discuss anything you need to know about project cost management.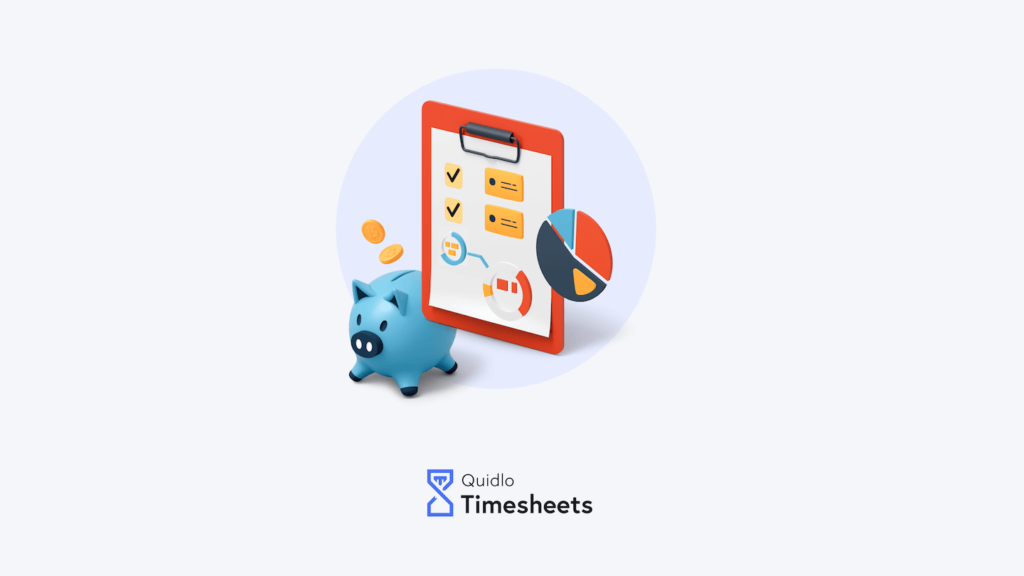 What is project cost management?
Project cost management is the process of allocating, estimating, and controlling project costs. With it, you can determine future expenses and lower the chances of cost overruns. Project costs can be calculated during the planning phase of the project and should be approved before starting the work.
Once there is an execution of the project plan, cost budgeting begins. Expenses are monitored and documented to ensure things remain in the cost management plan.
Why is project cost management important?
Project cost management is important in any business. Keep in mind that the cost management plan includes procedures and guidelines to keep on budget. It is crucial since a company may lose money if the cost exceeds the profits.
The cost management process starts at the planning phase of your project, wherein the project budget is defined, and there's project cost estimation. The project budget sets the cost baseline of the project. It can impact the directions and decisions you make when managing costs with your project. It can lower the risk of overspending.
What are the key benefits of project cost management?
Project manager should know the benefits of effective project cost management. These advantages include the following:
👉 Avoids risk
Since there is a project cost estimation, you can lower the risks. A proper budget comes with a risk allowance to ensure the project's success is not compromised if unforeseen expenses arise.
👉 Avoids overruns
Through proper cost estimation in the early planning phases, project managers should not overspend on specific areas.
👉 Guides future planning
Project cost management also aids with future planning. Cost reports can be beneficial with resource planning. It can result in accurate budgets in the future.
What are the challenges with project cost management?
Project cost management can also be tricky. The following are some challenges you may encounter with it.
👉 Inaccurate project cost estimation
One challenge is inaccurate project cost estimation. If the project manager lacks experience or doesn't understand the project scope, it can result to cost overruns and impact the overall profitability.
👉 Lack of resources
If there's a small project budget, it can be challenging to secure the resources required, materials, labor, etc., for completing the project successfully.
👉 Outdated technology
Project managers should access up-to-date and intuitive technology, as well as tools to manage costs accurately.
How to start managing project costs?
The following are the steps on how to start managing project costs.
👉 Resource planning
It is the procedure of forecasting future resource needs for a project, business, or scope of work. You should define the project scope to make a resource plan. The project scope is the document that shows the activities that will be done in the project.
After defining project activities, project managers can use expert opinions, historical data, and resource planning tools like RBS or resource breakdown structure for estimating the needed resources.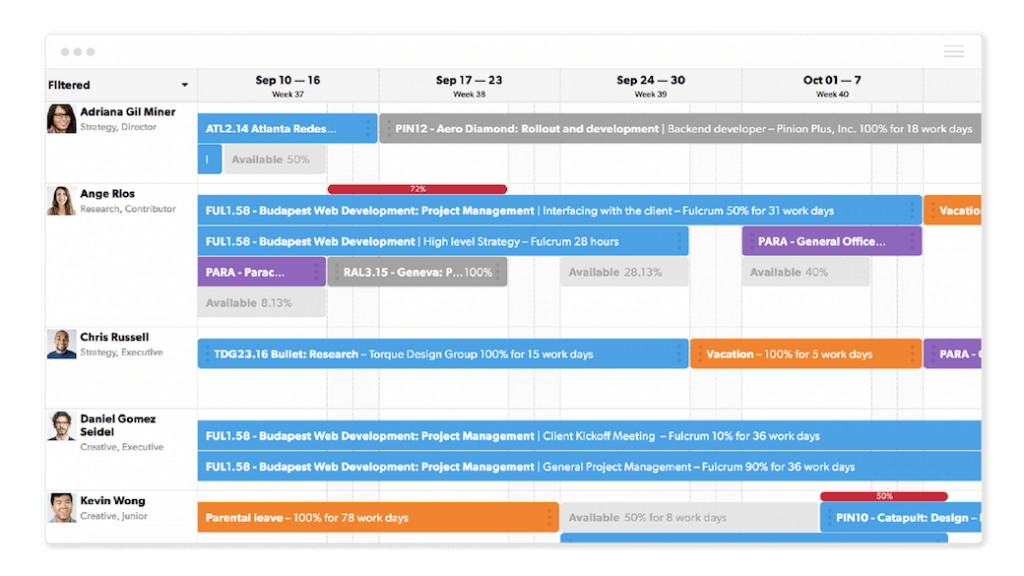 👉 Project cost estimation
Cost estimation involves assigning costs to the required resources for executing the project. These include materials, labor, and equipment. Cost estimation is among the crucial steps in project cost management since it's the base for the budget. You can use different cost estimating strategies based on the characteristics of your project.
👉 Cost budgeting
Depending on cost estimates, you can make a budget to sum up your project costs. You should include various project costs such as indirect, direct, variable, and fixed costs. The project budget also involves contingency reserves if a task needs to be redone, or risk mitigation strategies should be taken.
As the project begins, the project budget is the baseline that is used for comparing the estimated costs and actual costs. With this, project budgets let a project manager understand the costs quickly, whether there's a risk of overrun or the prices are too high.
👉 Cost control
Cost control is described as the guidelines, activities, and procedures involved in monitoring and reducing project costs. Remember that poor cost control can impact your project's profitability. Fortunately, project management software can help you with this matter.
The software allows you to keep track of costs easily using tools like workload planners, timesheet software , and project dashboards.
Who is in charge of project cost management?
Project managers are the ones who are responsible for project cost management. Among their roles include total project cost estimation, planning a budget, spending, monitoring, and preparing for possible risks. The project manager should be vigilant throughout the process to ensure they remain within the budget and enhance profitability.
What are the tools that help manage costs?
When it comes to managing costs, you should use essential tools to track project performance. Some tools you can use for project estimation include the following:
👉 Reporting and analytics tools
A project manager needs to generate weekly reports with detailed graphs and charts. It is essential for real-time insights into the project cost management process. You can also create analytics dashboards for project portfolio overview.
👉 Time tracking software
You should have the best software for time estimation. With project management software, you can estimate the resource cost. As the team members log hours with a task timer, the project manager can use data to know how long the task takes and allocate resources accordingly.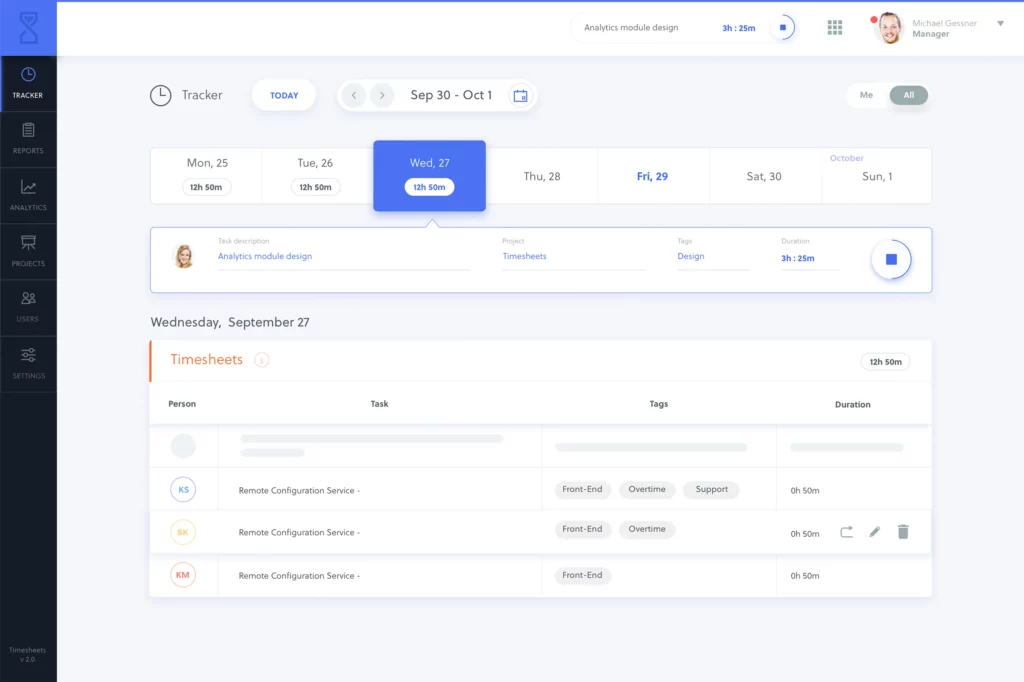 👉 Budgeting
You should have an accurate budget if you want effective project cost management. Using custom hourly rates and financial fields, you can use a budgeting tool to monitor costs.
Tips for Cost Management
As you work with project cost management, consider the following tips.
👉 Inflation plan
Pricing is not fixed, so a good budget should be considered through different cost ranges.
👉 Other unexpected costs
Unexpected costs are not always random. There can be penalties and legal issues related to the project or unexpected labor expenses. You should include them in your budget.
👉 Buffer for potential events or natural disasters
You should expect the unexpected when it comes to your business projects. You should have room in your project budget for personal issues, weather events, or other unknowns that can lead to project delay.
👉 Monitor in real-time
For better project cost management, you can use budget monitoring software while executing the project. However, please keep in mind that if you look at data that is not up to date, you can't act quickly enough to resolve issues. Please make sure to get software that has real-time data tracking.
👉 Size accordingly
Some may think that smaller projects don't require project cost management. Meanwhile, no matter if it is a large or small project, it is important to keep in mind that you should always manage project costs.
👉 Promptly respond
Once you discover a discrepancy with project cost, you should promptly respond. The longer you wait, the more you're wasting your budget.
👉 Project cost management plan
The project cost management plan outlines the project's cost estimation. In addition, it also involves the allocation and how you will control the costs to keep the project as budgeted.
The cost management plan should cover the resources which can affect the budget of the project, whether individuals or materials. There are also variable, fixed, and overhead costs. You should calculate these costs to identify the financial commitment to your specific project.
Cost overrun is a common problem in a business, so you should formulate an effective cost management plan.
Outline for project cost management plan
The following factors should be included in your cost management plan.
👉 Units of measure
Using units of measure for the materials, labor, and equipment, you can accurately measure costs. Some measurement units include square feet, staff hours, kilograms, tons, etc.
👉 Estimation methods
You should be clear when it comes to the cost estimation method you will use, like bottom-up, parametric, three-point, etc.
👉 Cost control thresholds
You should have thresholds for monitoring the cost performance. If cost variation reaches a specific percentage, the project team should take action for cost management.
👉 Cost Baseline
According to your cost estimation, you need to define a cost baseline that marks your project's spending limit.
👉 Reporting guidelines
It is important to have communication channels and formats to report findings while monitoring the project's progress. Then, you can show the data to the stakeholders.
👉 Performance measurement methods
You should also consider calculating the cost performance to know if the goals and expectations of the project are met.
👉 Project cost estimation
The project cost estimation is the procedure of predicting the quantity, cost, and price of the resources to complete the project. As you estimate your project, you should consider the following tips:
👉 Be accurate
Note that time estimation is also crucial in project estimation. Other elements needed also include freelancers, workers, and consultants working on it. It is essential to track time with your project. So, you can easily estimate the required time to complete projects in the future.
👉 Be precise
Make sure not to underestimate or overestimate. The estimation should be according to the resources, time, and what you want to accomplish with your project.
👉 Know the project requirements and limitations
Misunderstandings about the project are one reason why it goes over the budget. The project manager may underestimate the realistic number of team members, time, and financial resources required to complete it.
Cost estimate types in project management
The following are the different types of cost estimates in project management.
👉 Quality cost
It is estimated according to the budget spent on managing possible failures and avoiding poor project quality. It is speculative but beneficial for reducing losses. You will also know how to save money.
👉 Expert judgment
It is an estimation according to previous experience and knowledge of the estimator. It is ideal for seasoned experts and professionals who offer expert advice on the spot.
👉 Vendor bid analysis
This estimation type is commonly used with public project tenders. A client may compare the project bids and make a choice. It is a cost estimation technique that allows you to analyze competition and guess the bids before creating your own.
👉 Reserve analysis
It is an estimation for accommodating possible project risks and reserve resources needed to be secured to accommodate risks.
👉 Using a project estimation software
It is an estimation that depends on numbers offered by specialized project estimation software. You can compare spreadsheets or use apps to predict the final cost of your project.
👉 Three-point estimates
This average estimation includes most likely estimation (A), optimistic estimation (B), and pessimistic estimation ( C).
👉 Parametric estimating
It was an estimation according to statistical modeling. It is the same procedure as analogous estimating, but the difference is the historical date was used according to the relationship between different project variables.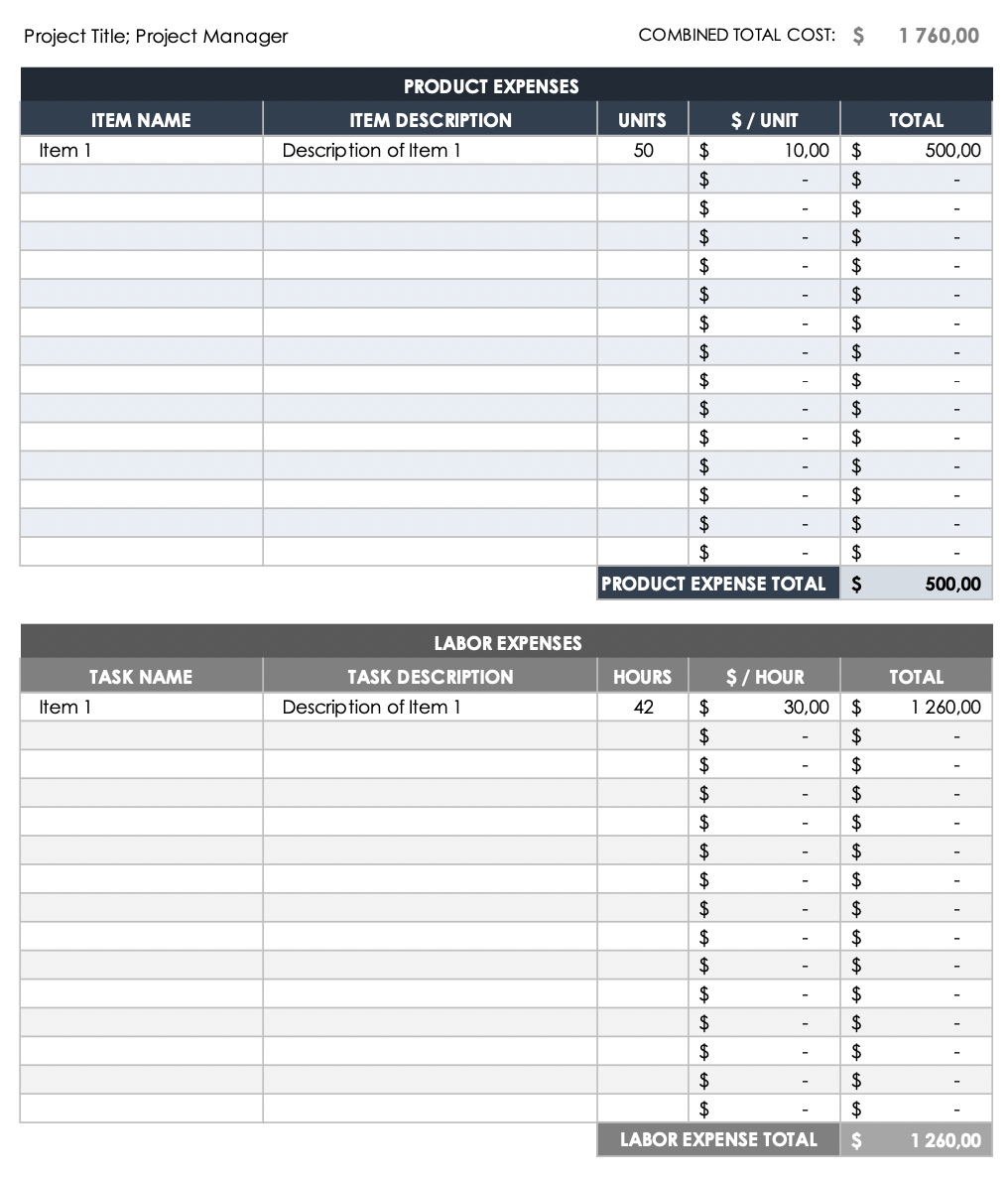 👉 Analogous estimating
This estimation type is based on the compiled data from past similar projects. Less accurate techniques are applied to the early phases of the new project and in conjunction with other estimation techniques.
👉 Bottom-up estimating
Bottom-up estimation is based on past defined work packages. In this estimation, you compared the latest project with the work packages already established. Then, you can create an estimate for the existing project.
Final Words
To sum it up, project cost management is an essential element for the success of your organization. It is associated with many benefits for your organization. On the other hand, project cost management also comes with specific challenges, as we mentioned above.
Cost project management is important to avoid potential risks and overruns on cost. It is beneficial to save more of your budget for your specific business project. With the help of this guide, we hope that you learned about how to implement effective project cost management.
The project manager should also have enough experience in project cost management to make the best of it.
1