Time tracking apps for all your devices
Track time where and how you want. Quidlo Timesheets safely syncs data between your computer, phone and more.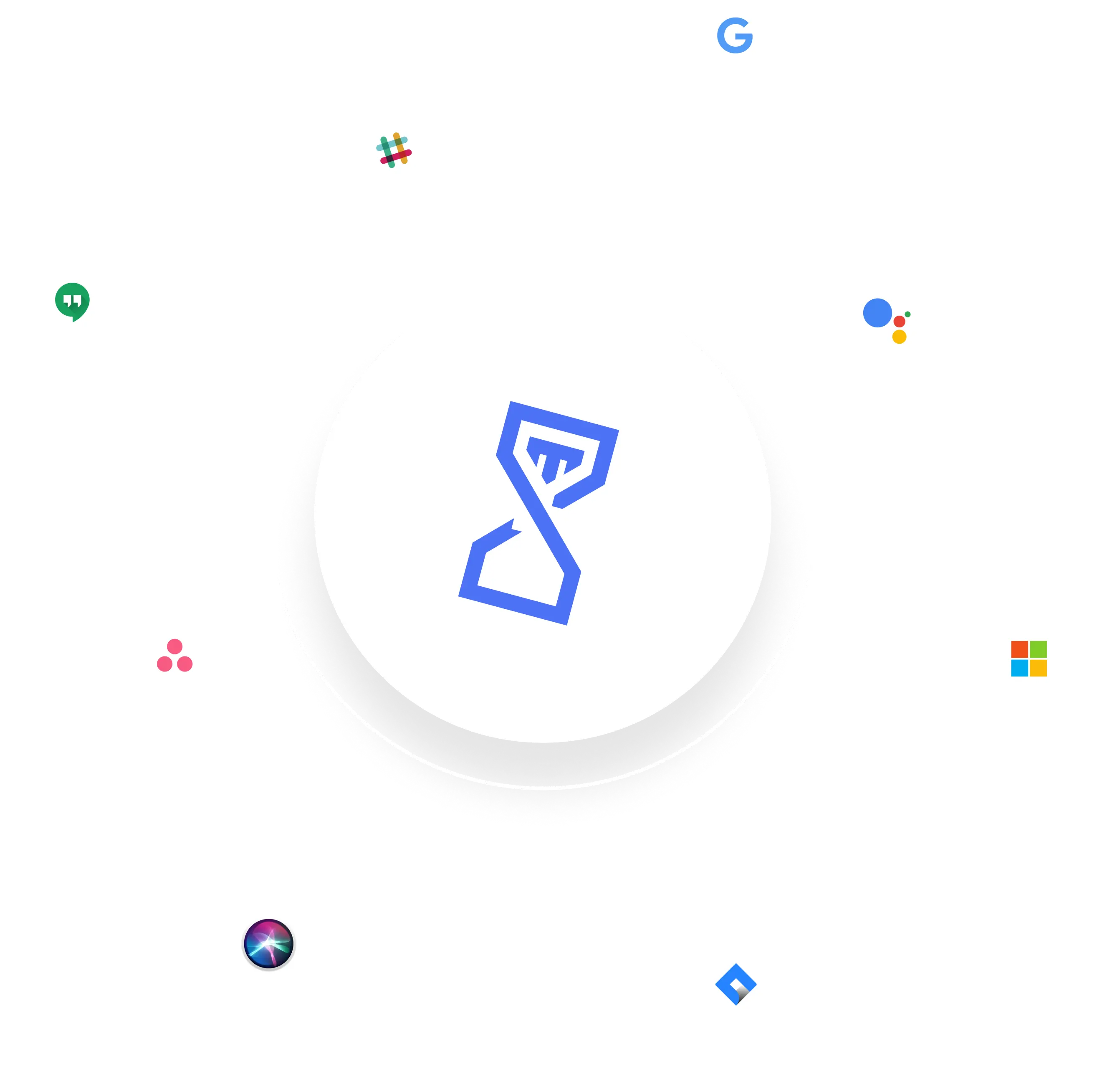 Three ways to use Quidlo Timesheets
Web timesheets app
Track hours, generate time reports, manage your entire team and keep an eye on business. All in one user-friendly, dynamic time tracking tool.
Mobile time tracking apps
Track your time on the go with our mobile applications for Android and iOS. Stay on top of your projects and time tasks whenever you need.
Desktop time tracker
Manage Quidlo Timesheets using the slick, user-friendly desktop hour tracker app. Take control of your projects, view reports and collaborate with your team all in one place.
Featured integrations
Quidlo Timesheets works with apps and tools you already use, so you can manage your projects in one place.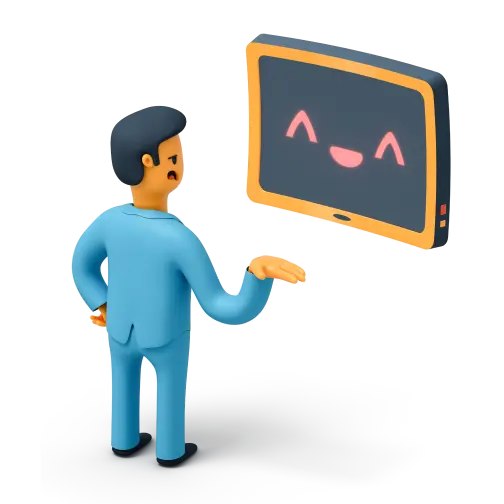 Voice time trackers
Track time using just your voice with our voice assistant integrations. No need to even press a button.