Explore Quidlo Timesheets features
Join teams around the world using Quidlo Timesheets to effortlessly track hours spent on tasks.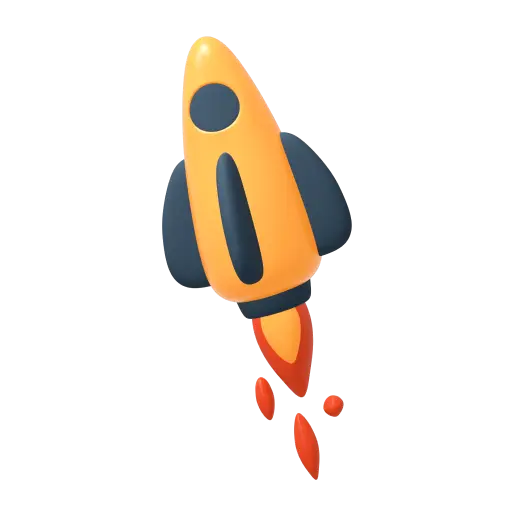 Start or stop the time tracker, or simply add a task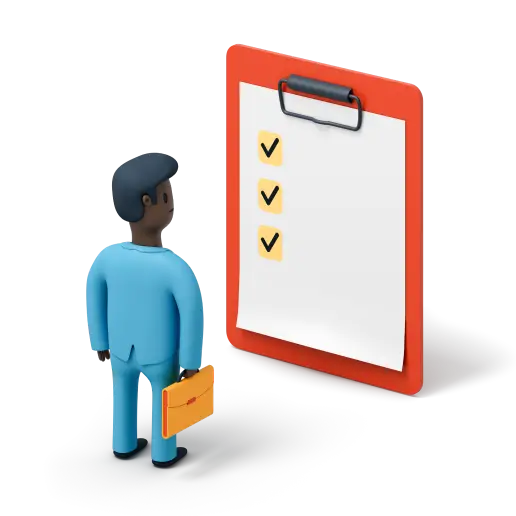 Get daily, weekly or monthly reports on projects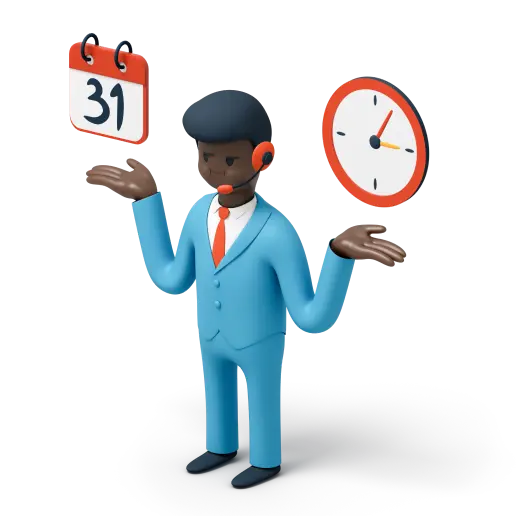 Manage your projects and team members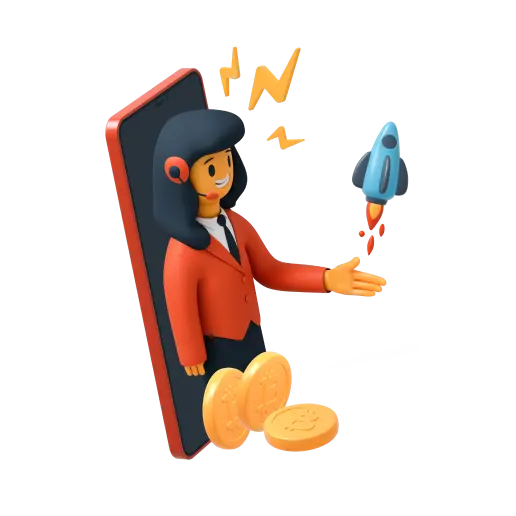 Measure time and money spent on each project
Key features
Time tracker
Simply push a button to start the time tracker, or add time in manually if you prefer. Go back and make edits as and when you need.
Track how long your projects take. Add notes or tags to organise and filter your tasks.
Time reports
Generate custom reports, which you can easily share with your colleagues or clients without leaving the app or exporting.
Projects
Stay on top of your team members\' time, progress and earnings to keep projects on track. View the data any way you need to.
Users & Roles
Set up projects and invite everyone involved. Define who says and does what. You can even create and manage multiple organisations with seperate data and users.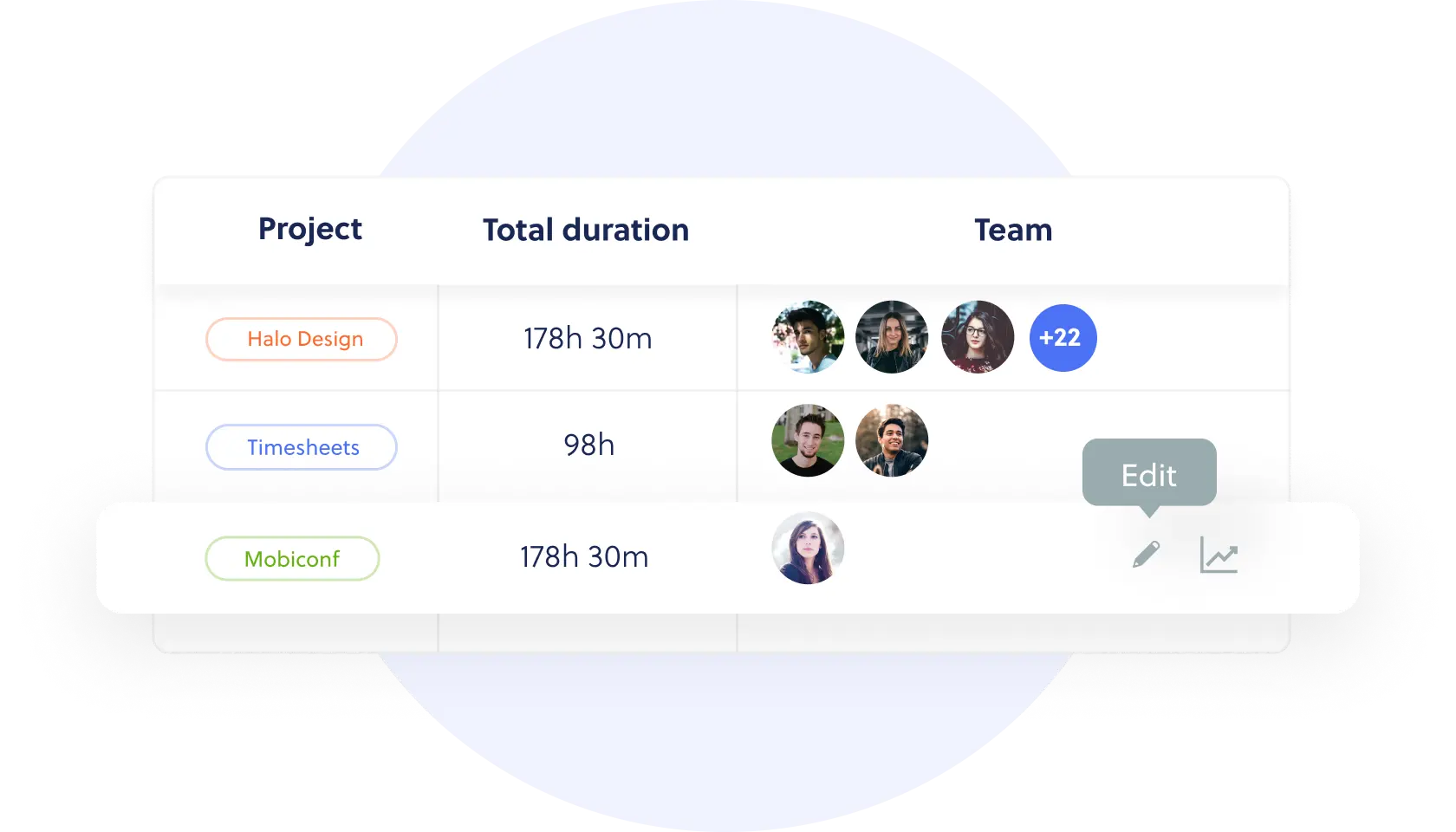 Discover Quidlo Timesheets
Start using Quidlo Timesheets
Try Quidlo Timesheets for yourself with our 30-day trial. No commitment or credit card required.
Start Quidlo Timesheets free