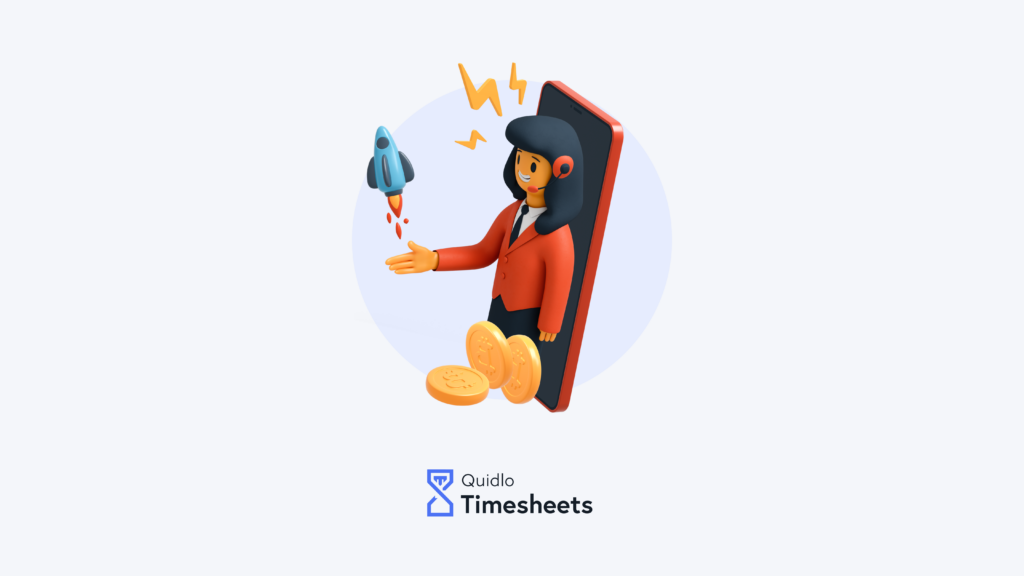 To succeed at any job, you need to possess the required skills to complete the tasks on time. Similarly, if you are working in a project-centric business, professionals should have the ability to keep things in order and ensure it reaches a successful completion.
Regardless of the industry you work in, the roles and responsibilities of a project manager have changed over the years as the demand for the position has skyrocketed.
While companies are searching for qualified individuals, that does not mean that you can never become one if you have never studied project management. According to this article, around 60% of companies have some form of project management training to accomplish their project goals efficiently.
If you want to be an effective project manager, you must master a set of management skills that will allow you to plan, execute, monitor, and accomplish your task. Both complex and soft skills are essential if you want to become a successful project manager as they will ensure that a given project is completed on time and within budget.
In any case, acquiring this form of critical thinking to manage projects is an essential skill that businesses are sought-after. In this article, we have listed ten project management skills you need to have to be successful in managing multiple projects at once.
Leadership Skills
Successful project managers have excellent leadership skills because you need team members who trust and respect your decisions.
The goal of a leader is to inspire, motivate, and lead the team through various challenges and tasks so that the project schedule is not affected.
Good leadership will also influence your work environment to improve office productivity and efficiency. So if you are learning to become a good project manager, you need to understand your team and their ability effectively.
Because once you do that, you will be able to delegate tasks to the right members, troubleshoot conflicts, and achieve the desired results with your project team.
This is one of the many essential skills required for effective project management as it allows you to build through actions and not just words.
Communication Skills
Communication is one of the key project management skills that you need as it will allow you to find success in everything you do. Strong communication with your project will ensure no confusion, and you can facilitate cohesive teamwork.
According to this survey, poor communication was the fundamental cause of why projects fail. That's why a project manager must be able to communicate their ideas and perspective on the given tasks at hand to the team.
And it would be best if you used various modes of communication channels so that every member is aware of the project plan.
Additionally, as a manager, you should be updated with various project management tools to enhance your communication skills as you are more likely to manage a diverse group of people.
You may also have to communicate with clients, vendors, or even stakeholders, so make sure you are clear and concise.
Another essential skill that every project manager must possess is managing time effectively.
Time management is crucial for businesses because it is not only ensuring work is done within the office environment but also respecting your client's time. With the help of this simple time tracking tool, project managers can easily track the tasks assigned to their team.
Every project that comes your way has a deadline which means the manager must delegate tasks to their team members and ensure they are completed on time.
Project managers who have poor time management skills fail to meet deadlines which negatively affects the company's reputation.
A successful manager knows the importance of project planning and project scheduling to stay within the assigned budget and perform the activities promptly.
Risk Management
Whether you are dealing with a large-scale project or a simple one, there are certain risks that you need to deal with. Keep in mind that these challenges can be straightforward, such as a team member is on leave or a big problem such as failing to assess the project properly.
As a project manager, you have to overlook every element of the project so that it does not affect the project's success. If you are educated enough with risk management, you might be able to foresee specific challenges that may arise, and you can create counter solutions for them.
You will be able to identify and assess the situation even before it comes to notice and ensure that your project fairs well. While you are delegating work to your team, make sure that they are equipped with all the needed tools so that they can function to their fullest.
So if you want to excel as a project manager, make sure that you familiarize yourself with risk management skills to overcome any threat to your project.
Stakeholder Management
As a project manager, you must understand the stakeholder's expectations to align them with your project goals. The ability to forecast and predict the outcome of your stakeholders is a profitable project management skill.
As you know, stakeholders make primary decisions on the assigned projects, which means the plans, resources, deliverables, and so on are decided through them.
As a manager, you need to understand their expectations and develop appropriate strategies that will work towards the company's benefit.
Equipping yourself with stakeholder management skills, you will be able to determine or predict outcomes that work best for both you and the stakeholders.
So as much as you are focusing on project planning, pay attention to your project stakeholder so that even if any conflicts arise, you will be able to deal with them effectively.
Negotiation Skills
Another critical skill needed for project management is being a negotiator to work towards not overshooting your budget. A project manager needs to deal with several individuals such as clients, stakeholders, team members, and even vendors.
A successful project manager knows how to negotiate with these individuals without negatively influencing the opposite party. But they have to use persuasive techniques to reach a common goal that is comfortable for both parties.
Negotiation skills are often considered communication skills, but they are important skills you must master.
Every manager uses different negotiation skills to get their job done. However, it is essential to find a negotiation rhythm that bodes well for you and your company.
Cost Management
When you are learning to negotiate, cost management is one of the most significant areas where your skills are needed. Any project that is assigned comes with a budget, and it is the project manager's responsibility to manage the expenses of the project.
Even though 43% of organizations are able to complete their projects within the allocated budget, it is important to note that no two project expenses are alike, which means you need to be smart enough to manage the costs of each project effectively.
As discussed, negotiating is one of the key project management skills you need. Still, once you have reached an agreement, it is your decision to identify cost allocations throughout the project cycle.
Overshooting your budget is always bad news for the company as it costs money and time.
Throughout the project, a successful manager will review and manage expenses, so that team members are equipped with everything they need to stay within the timeline.
Quality Management
Quality management is one of the most crucial skills every manager should learn.
The reason is quite simple, as a company, you must ensure that the project's final result should always exceed the client's expectations. Failing to do so will reflect negatively
on your business and less likely for them to partner with you again.
But if you excel in task management and ensure that the project stays as per the quality standards discussed, that is project success.
No matter how big or small your project may be, it is your responsibility to keep both the company and the client happy by producing high-quality content in the projects.
Adaptability
Every project has its own set of struggles and challenges that you need to overcome. An effective project manager can adapt to different situations and continue to work towards achieving the project goal.
Most of these challenges are avoidable by planning and managing your project well; however, some arise due to negligence or an influence of an external factor.
In any case, you need to learn to direct your team to the right path so that the project does not get derailed.
If you, as a project manager, cannot keep things together when challenges arise, you cannot expect your team to get the right quality of work done.
That's why you need to learn to be flexible and willing to adopt new techniques at any given time during your project cycle.
You should also use project management tools that can help you accomplish specific tasks within seconds so that you can focus on improving your team's productivity and efficiency.
Quick Review on Key Project Management Skills You Need
Leadership Skills
Communication Skills
Time Management
Risk Management
Stakeholder Management
Negotiation Skills
Cost Management
Quality Management
Adaptability
Are You Ready to Start Your Journey?
These are some of the critical project management skills that will help any individual manage projects, no matter the industry. Carrying out multiple responsibilities at once is never easy, but with the right approach to your project planning, you will excel at your work.
0