The simple time tracking app your team will love
Free 30-day trial. No credit card required.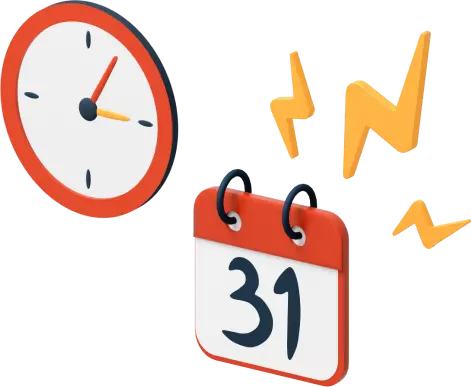 Start and stop the time tracker yourself, or add set hours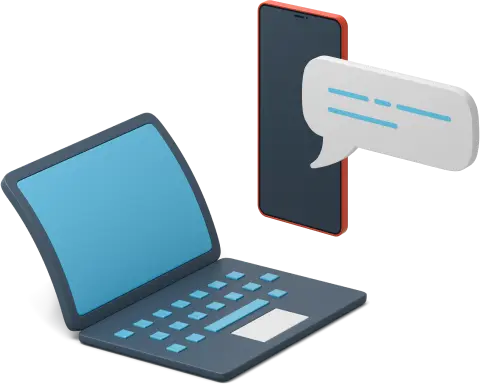 Track your hours spent on websites, your desktop, or in mobile apps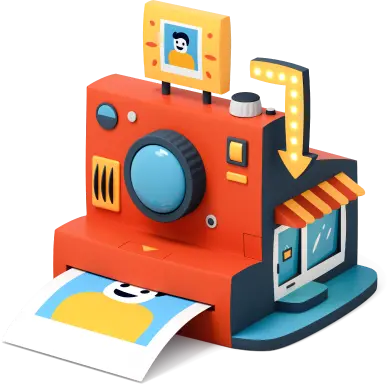 Integrate Quidlo Timesheets with tools you're already using
Why use Quidlo Timesheets?
Easily track or log tasks
Track time how you want to. Start or stop the time tracker, or log all your hours in one go.
View and share custom reports
Filter your data and see how many hours were spent on projects, by members or for each task. Share reports easily with your team.
Manage your projects with Quidlo Timesheets
Effectively manage your business and projects with key insights that will help you manage budget setting.
customers use Quidlo Timesheets
tasks reported by Quidlo Timesheets users
people in each team use Quidlo Timesheets
Join leading companies using Quidlo Timesheets
We help some of the most well-known brands in the world track their hours.
Start using Quidlo Timesheets
Try Quidlo Timesheets for yourself with our 30-day trial. No commitment or credit card required.
Start Quidlo Timesheets free